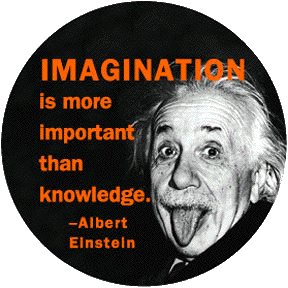 You might have been wandering on how to boost your imaginations and eventually achieve great things. There are actually 10 ways to boost your imagination as suggested by Lifehack. I found most of the suggestions are practical enough where you can apply them throughout your daily chores.
Among the recommended tools that you need are as follows:
Realize your potential
Locate your thoughts
Decide where to channel your energies
Observe
Take time to explore your passions
Always take time for yourself.
Please rad
HERE
for more information.